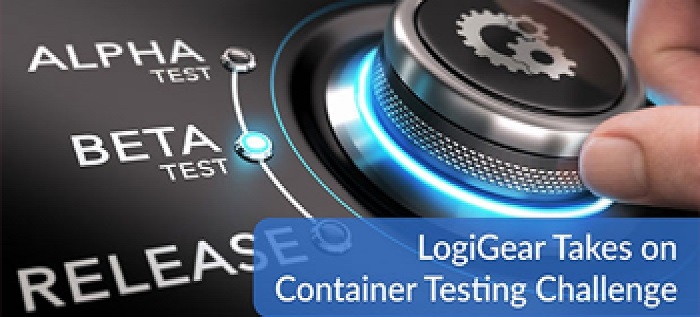 LogiGear Takes on Container Testing Challenge
LogiGear hopes to make it easier to test applications built using Docker containers by embedding the runtime for testing those applications in the same container.
Company CTO Hans Buwalda says TestArchitect for Docker Image simplifies continuous testing of container applications. The core TestArchitect is designed to enable multiple automated tests to run in parallel, while a TestArchitect controller manages the test automation process. Tests are written in plain text using what LogiGear describes as action keywords that replace multiple lines of code. When the application is updated, hundreds of tests can be updated simultaneously by changing the properties of a few actions.