One Test Across All Browsers
Cross-browser functionality lets you execute a single test on multiple Internet Explorer, Chrome, and Firefox browsers to save time.
Multivariate Test Execution allows a single test case to be executed on multiple browsers, different operating systems and in different written languages without making changes to the test case.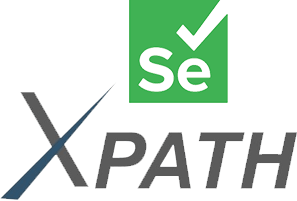 WebDriver Compatible & XPath Supported
TestArchitect is built on top of WebDriver – the next industry-standard for web automation. After you point TestArchitect to the correct WebDriver server, you can run your tests across all WebDriver compatible browsers on Desktop, cloud devices included.
XPath is another W3C standard to locate web elements. Your tests will become more intelligent in terms of object recognition on the web. Interface Viewer also generates non-volatile Xpaths automatically.
Create Powerful Tests without Coding
Business Testers can quickly design and automate tests for Web apps using TestArchitect's full-functionality pre-programmed action library. Tests for even the most complex scenarios can be developed with minimal support from programming staff.
Tests can be created by typing in actions directly in the intuitive IDE or by simply dragging and dropping from the action library.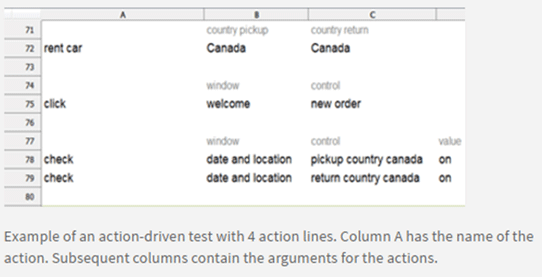 Manage Multiple Variations of Your Web App
Ultimately, you only need to maintain one test to handle all browser-specifics, version-specifics or different flavors (languages, regions, etc.) of your web app.
The decision to run tests designed for a specific variation or version is smartly made at run-time.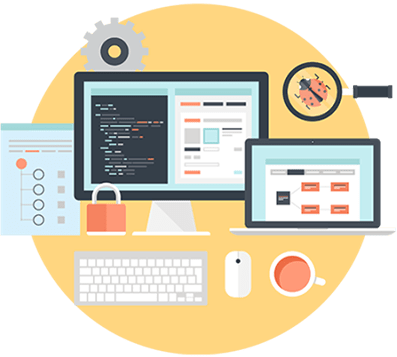 Test Planning & Management
Built-in version control in a check-in/check-out environment, with user-named permission-based, and role-based assignments.
Run even the largest test suites in hours. Remote and parallel test execution lets you leverage multiple physical and/or virtual machines that you can easily manage from a central location.
Discover how

organizations
like yours are using TestArchitect
Test Automation Resources